Welcome / Bienvenidos
Greater Cincinnati's 7th Annual Hispanic Heritage Month celebration occurs between September 15 and October 15, 2013. Hispanics Avanzando Hispanics (HAH) and a team of local Hispanic leaders and organizations, created the annual program in 2008 to increase community awareness and acknowledge the contributions of Hispanics in our community. It is a mix of celebratory events and educational both by Hispanic as well as community wide organizations. We invite you to join us. The different tabs give you all the information you need to participate and enjoy the many events.
---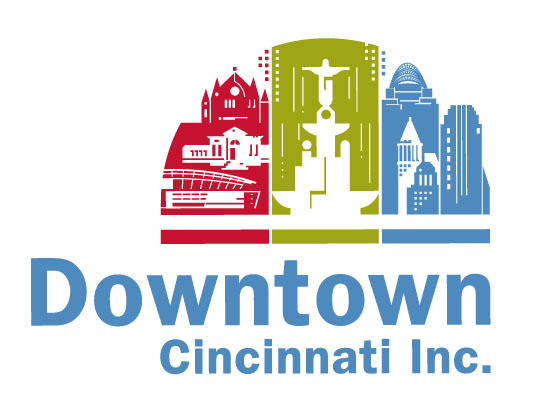 We can make downtown a better place to live, work, and play for everyone.
Please take the Downtown Cincinnati Inc. Annual Perceptions survey and let us
know what you think.
The All-in-One Event Calendar core theme files are out of date and the calendar has been temporarily disabled. To enable the calendar, an administrator must log into the WordPress dashboard and follow the instructions.